Careers
WE ARE IN
CONSTANT
GROWTH
Metallux has recorded a constant growth in the last decades. Over 14 MiO articles are produced every year, thanks to our passionated and motivated team.These volumes allow Metallux to be competitive on the
global market despite the complexity of its products still delivering a high quality standard product. Metallux is home to 150 people divided in two production plants located in Kanton Tessin, Switzerland.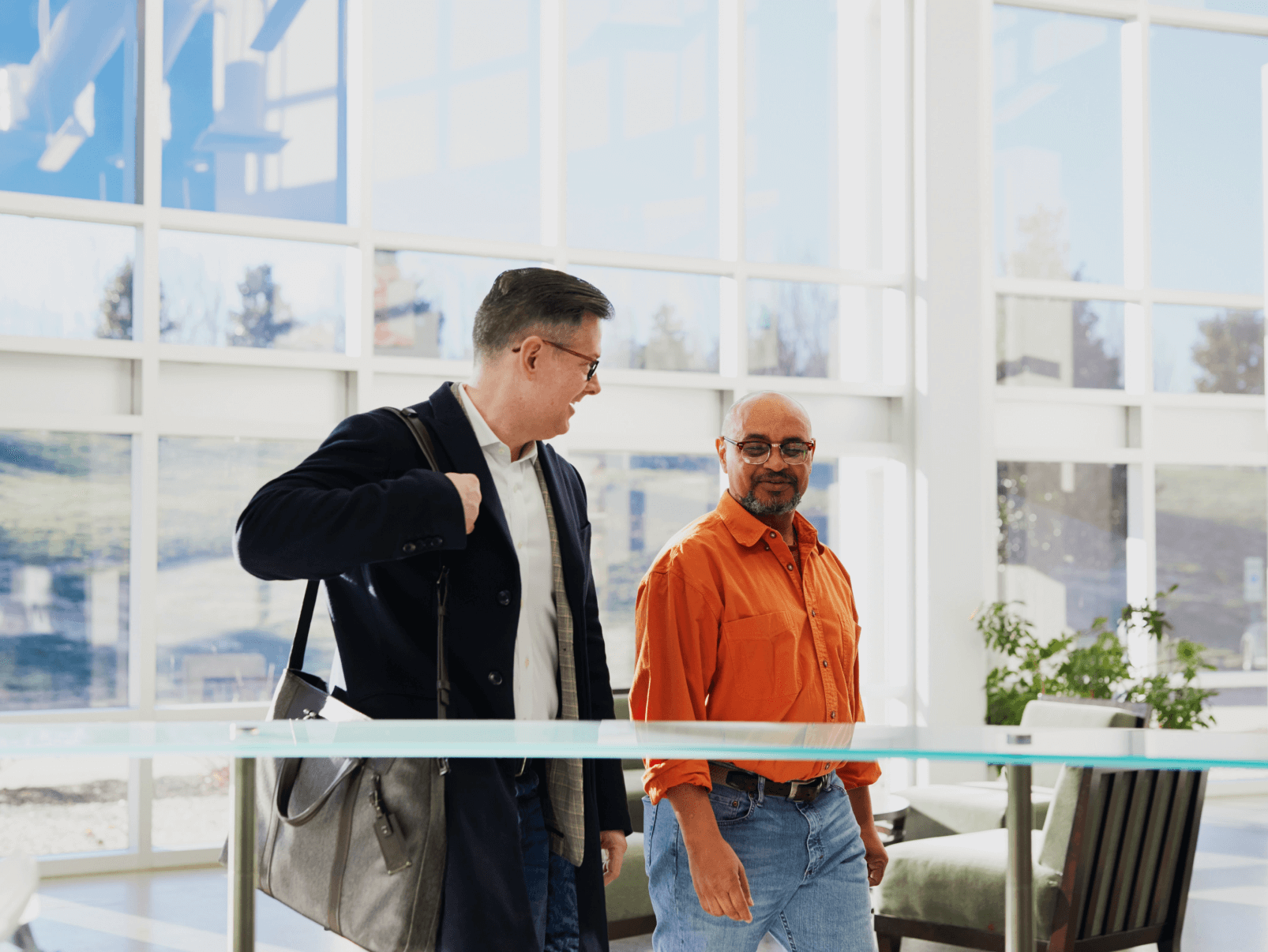 An opportunity for impact
Metallux believes in equal employment opportunities for everyone. The quality of an organisation is determined by its employees characteristics. We are aware that poeple matter, this is why we want to be a great place to work.

Metallux relies on the expertise and experience of its people to provide the most innovative and best possible service to its wide range of customer. We want our people to be energetic and ambitious, rewarding them with fair working conditions helping them to reach their professional and personal goals.
Transformative challenges
The market has accelerated the processes of digital transformation and automation. Companies must accept change and have the ability to transform themselves. Those who know how to accept challenges will be in a privileged position to gain even more market share.

Technological innovation and the qualification of human capital are two fundamental and inseparable dimensions for meeting them. This is one of ur long-lasting vision that will allow Metallux to be ready to seize every opportunity from the market.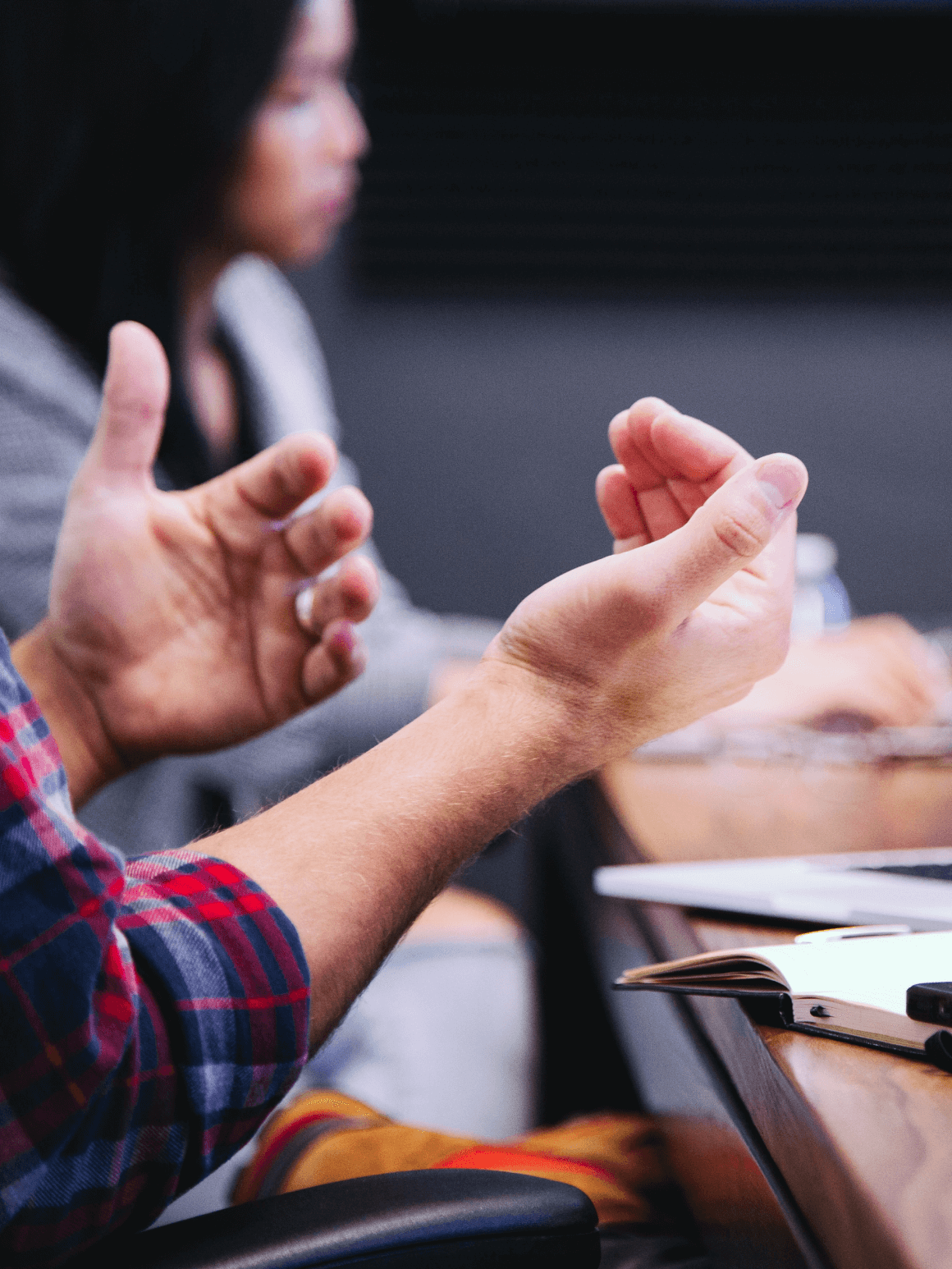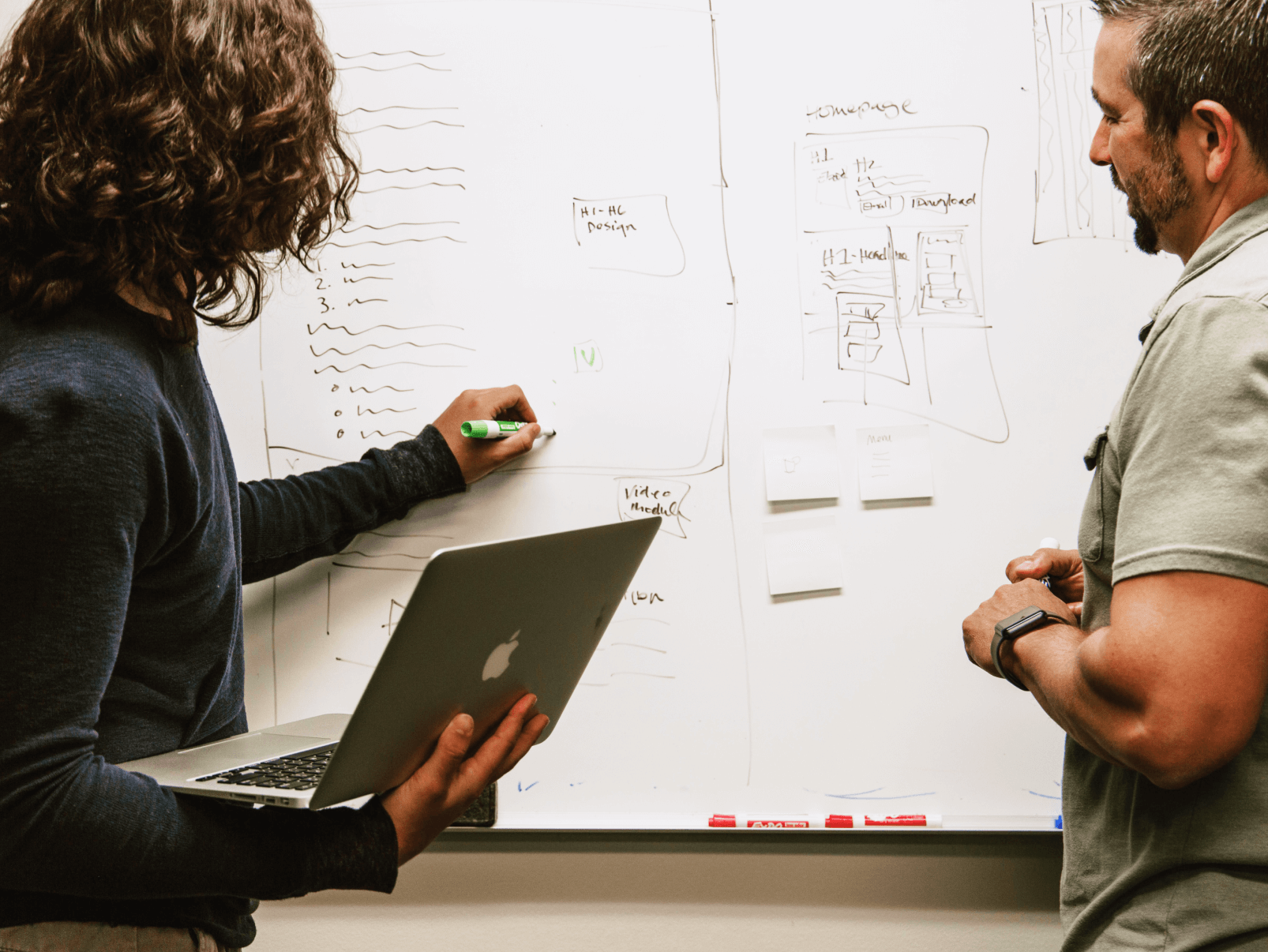 Inclusion and collaboration
Metallux offers a career plan with excellent internal progression and learning throughout the working life. Our corporate culture is centred on openness, appreciation and responsibility. A positive work environment that values learning and coaching, to boost motivation to develop their skills and grow. Our values helps us to create a people-orientated business with little hierarchy where people respect and support each others as a team with simplicity and mutual trust.
With over 65 years of experience in sensors development and customer-specific projects, Metallux offers premier engineering for implementing innovative ideas.
A passionate team with a variety of backgrounds and competences with one goal: the sustainable growth of Metallux through the satisfaction of our customers.
Calling all curious, creative, and inspired people – let's work together!
Support the Sales Manager in the management of the customer portfolio and to acquire and develop potential customers. Perform complementary and administrative tasks with competence and punctuality.
Managing their customer portfolio, acquiring and developing potential customers and markets.
Metallux is always looking for exceptionally talented people. If you are looking to join a growing environment and do meaningful work, impress us with your applicacion.