Innovative technologies allow production of complex devices to combine more and more functions in miniaturized systems. This is crucial in medical technology and it's why Metallux partners up with its customer from the early stage of development and design up to
industrialisation of its devices. Guidance throughout the entire product life cycle takes into account the strict requirements in terms of safety, reliability and functionality yet complying with medical stringent regulatory requirements.
We guide our partners from feasability to industrialisation and bring the projects to the market by providing electronic manufacturing services (EMS). Our client portfolio includes well structured and known large multinational companies as well as start-ups that want to approach the market, who need to develop, engineer and produce their idea.
01.
Contract manufacturer
Full Service Medical Device Contract Manufacturer
Turnkey integrated devides
Assembling (from Manual to Fully Automatic Lines)
On lines testing (Electrical, Pneumatic, Functional)
Custom sensors and electronics
Clean room ISO7 of DNA/RNA free and DNase/Rnase free
Molds and molded parts in ISO7 clean room
-Pressure sensors
-Hemodyalisis M. D.
-Regenerative medice
-Orthodontics MD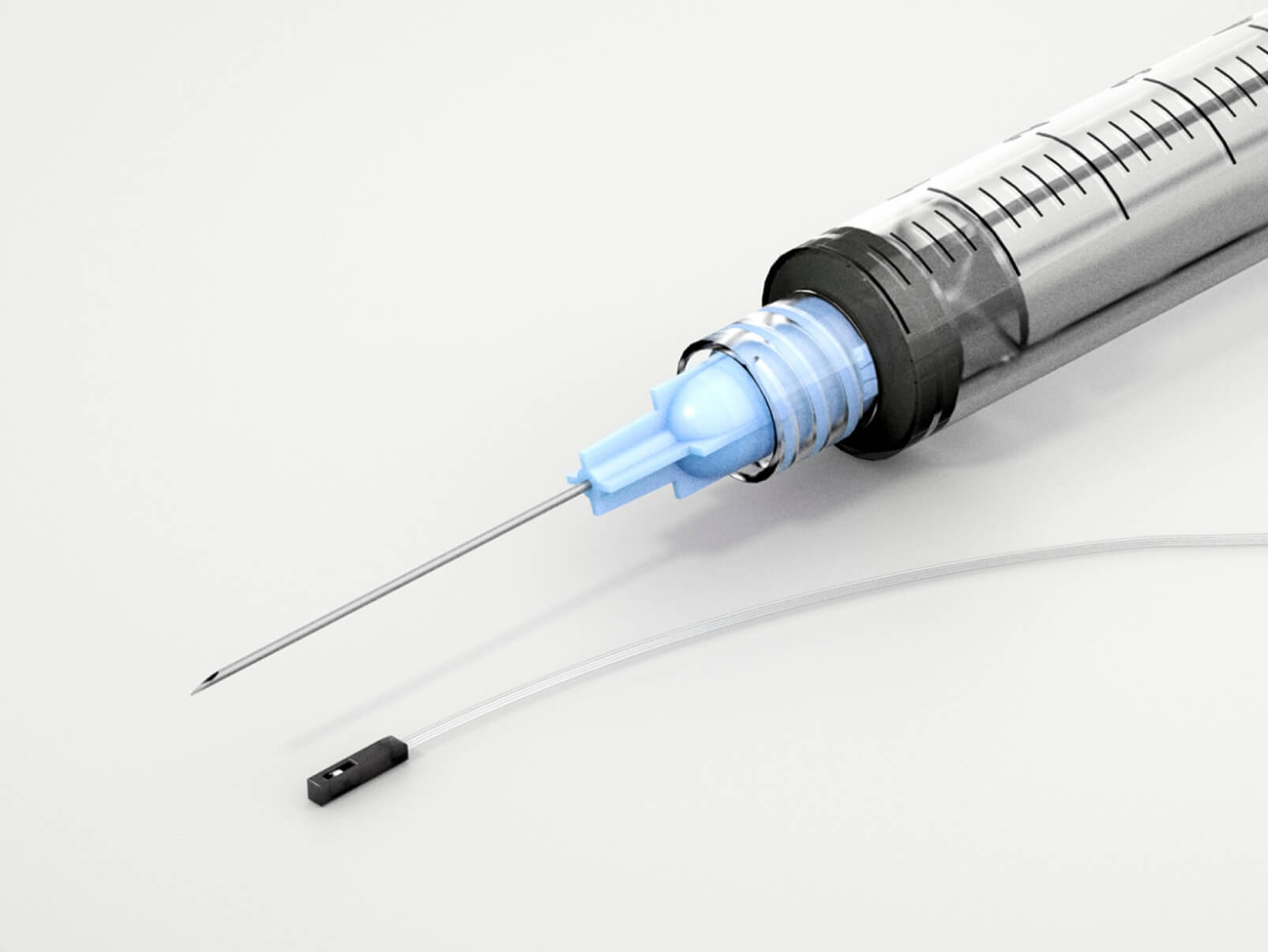 01.
Miniaturization
We offer our customers comprehensive expertise in electronic miniaturization for innovative medical devices. Smaller devices enable less invasive procedural techniques and therefore less trauma during surgery and other medical procedures. Innovative tiny active implants enable a huge advance in challenging health problems such as diabetes management, deep brain stimulation and chronic pain relief.
02.
Assembling
The industrialization of complex medical devices requires exceptional conditions. In order to produce and assemble various components in compliance with stringent high quality and safety parameters, it is necessary to rely on companies you can trust, Metallux has invested in people, skills and equipment to deliver consistent and competitive growth. Metallux tailorizes production processes in compliance with EN ISO13485 requirements and specifications, offering dedicated production lines even in a clean room environment.
03.
Pressure sensors
Metallux designs and manufactures pressure transducers, for a wide range of applications in the Medical. Our transducers are designed to achieve high accuracy and minimize long-term drift.
Metallux produces pressure sensors for:
- Blood lines,
- Catheteres , probes,
- Dialisys,
- Special sensors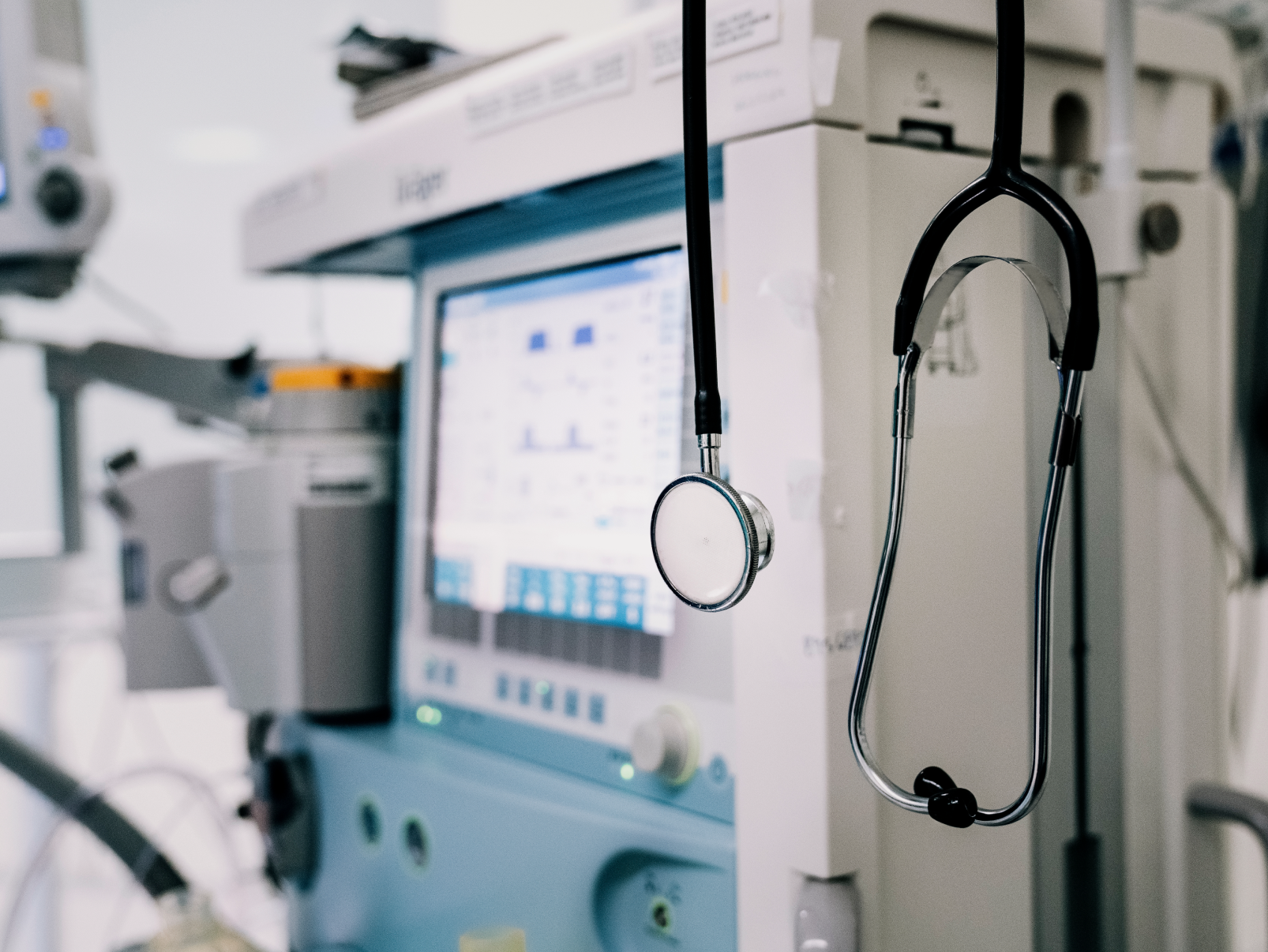 The range of services offered by Metallux include feasability analyses, development, support, technological product design, prototyping, series production, qualification procedures.
04.
Electronics and microelectronics
Electronic circuits manufacturing
- Thick film technology IPC compliant
- Substrates: AL203 ceramic, ALN,
stainless steel, sapphire, FR4, flex
- Multi-layered and hybrid circuits
- Die attach
- Ball and wedge bonding
- Chip-on-board
- Surface mounting technology
- Encapsulation
- Assembly
- Customization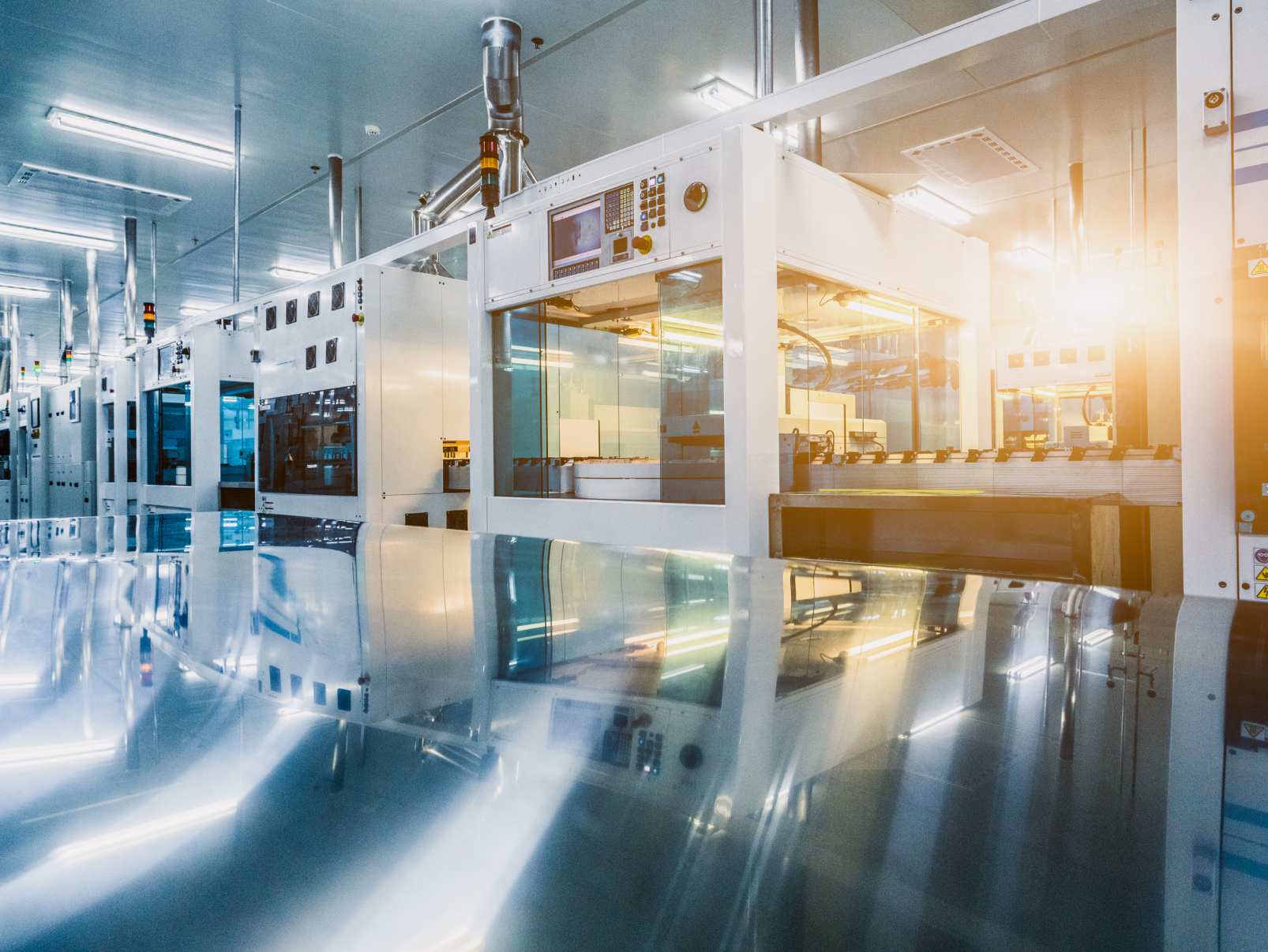 05.
SMT production lines
From SMT production lines to PCBA assemblies Metallux offers its technical expertise and the manufacturing capabilities:
- Automated SMD line
- Chip On Board
- Reflow line
- Automated visual checks
- SMT assembly on Ceramics, PCBs, Flex Prints and other kind of substrates
- SMD components form 0201, BGA, µBGA, QFN, Flip Chip, etc.
06.
Molds and molded parts
Contract Manufacturing for design, mould making, moulding and packaging, also in Clean Room (ISO Class 7) of complex parts. The customer is also supported in the choice of the thermoplastic polymer suitable for the specific project, in order to obtain the best optimization of the mould design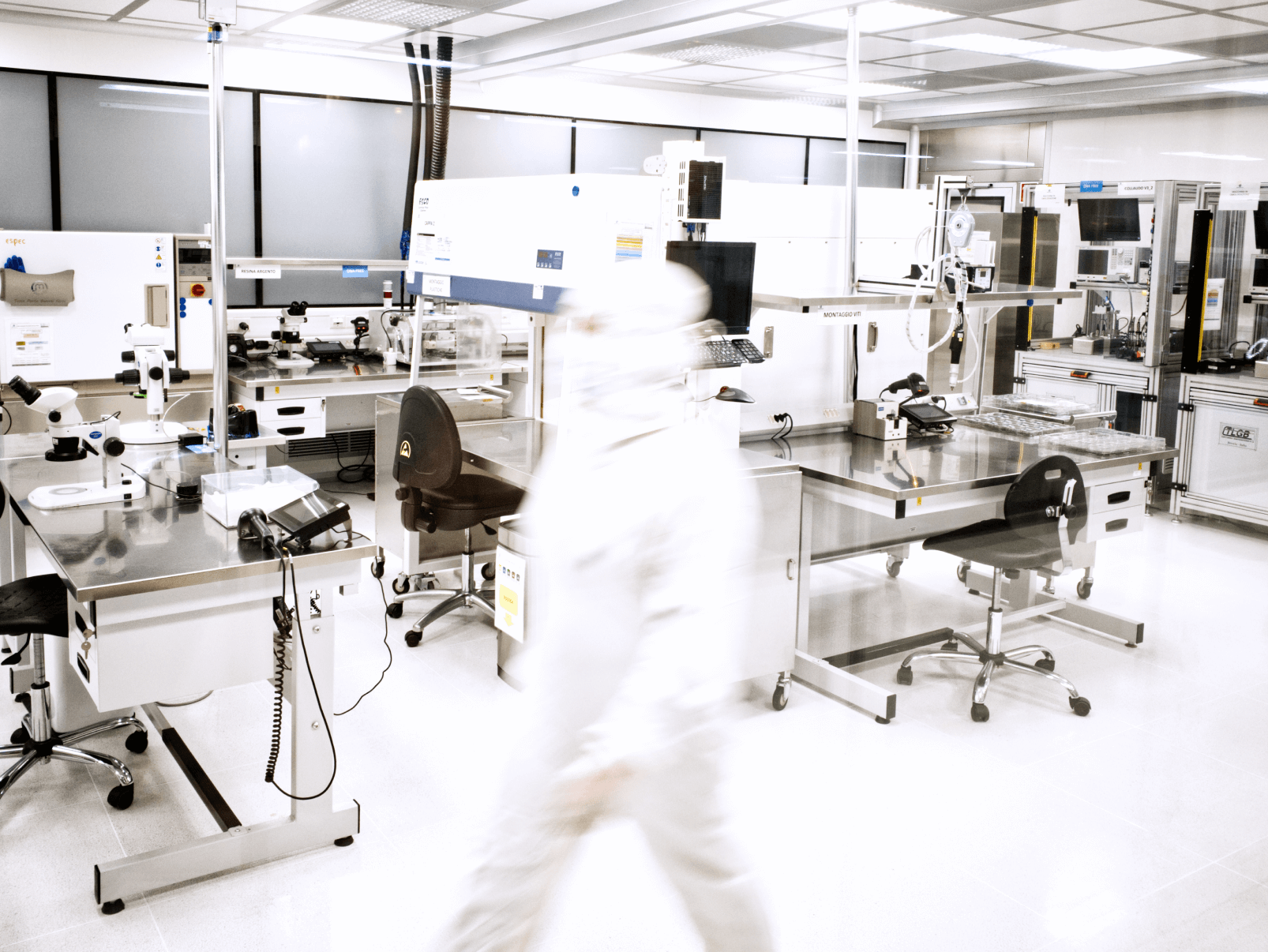 07.
Clean room ISO7 and ISO8
Metallux offers its capabilities on: Assembling of medical devices Sterile MD with validation of the sterilization process Special process in "DNA & RNA Free" Clean Room SPECIAL PROCESS: DNA and DNA ase free RNA and RNA ase free
Metallux follows the customer from the idea, through feasibility analysis and project development to industrialization and production.
Your turnkey products assembled in a RNA and DNA free chambers.
We will analyse the project's relevant factors in cooperation with the customer including economic, in order to complete the project successfully.
Each project is assigned to a product manager who handles all stages of product development, monitoring compliance with the technical specifications received, quality standards, costs and timelines.
We customize production processes according to customer requirements, offering dedicated production lines.
We believe in flexibility, which allows us to adapt quickly to our customers' needs with a defined and shared time to market.