Who we are
SWISS MADE:
HIGH QUALITY
& RELIABILITY.
Metallux SA's approach and corporate culture consists on the willingness and ability of its people to challenge themselves in the search for innovation to the market with a long-term vision. Each thinking and action collectively
defines who we are as a company and how we want to present ourselves to the market. Passion, innovation and performance: these are the values that drive our daily behaviour and guide our decision-making at all levels of the organisation.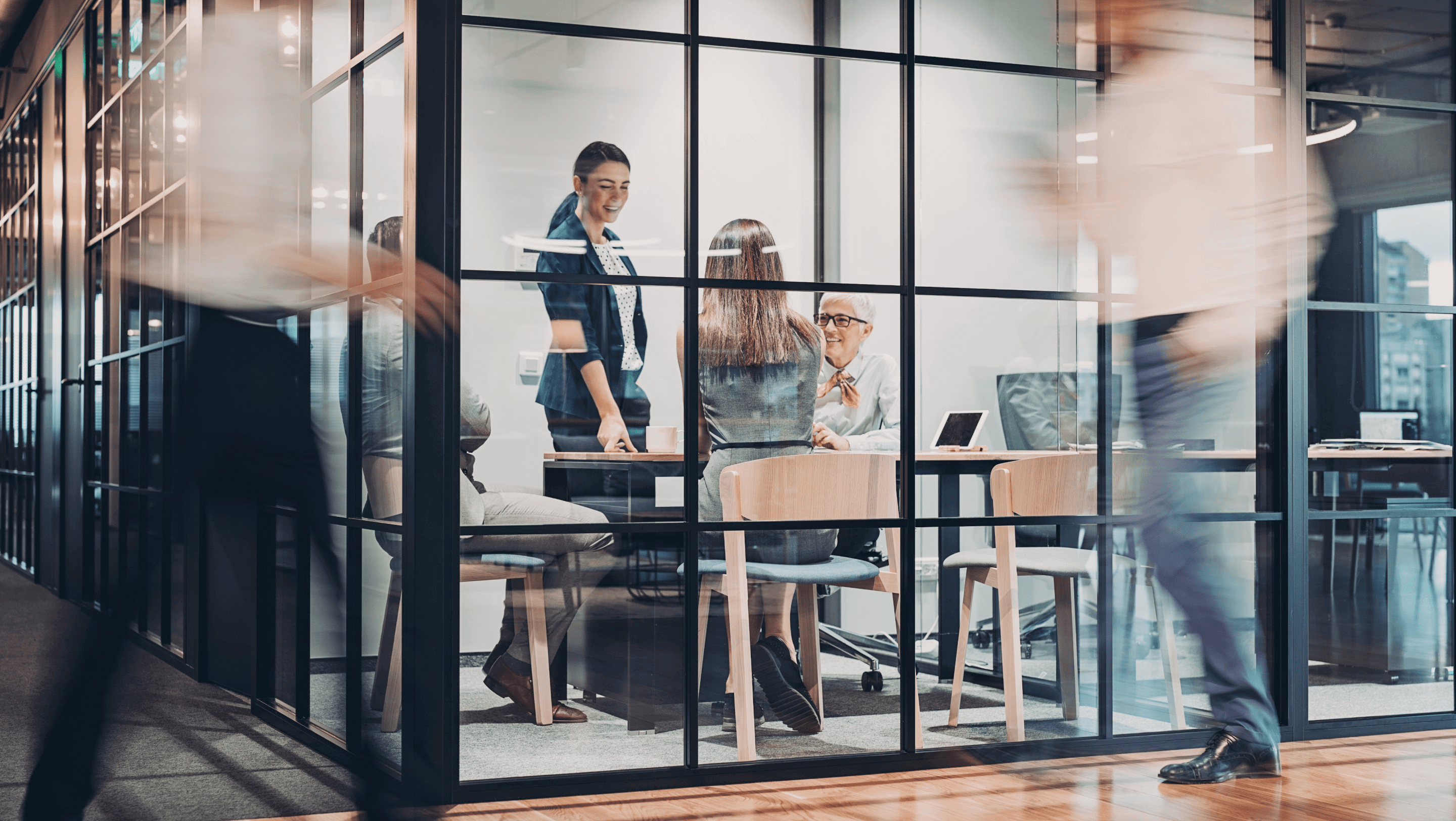 Our Numbers
Market leader in design and production of ceramic pressure sensors and full-service Electronic Manufacturing Services.
Metallux is a Swiss company founded in 1955 that promises high-quality customer experience living up to its motto "Swiss technology at your service".
0
over 65 years in leading in technology through constant improvement to the products, services and employee competencies.
0
million CHF in revenue.
Constant waves of innovative products underly Metallux's constant growth over the years.
0
people employed. Our unique team culture of feedback and trust motivate our associates to be part of your success story.
0
million units manufactured yearly.
Swiss made Metallux products are well known worldwide for it's leading technology.
---
Founded in Switzerland in 1955, Metallux SA is a fast growing company internationally well known in the pressure sensing solutions and microelectronics manufacturing industry. By focusing on our customers through leading technology in the field of micro systems and sensors, we are Swiss technology at your service.
Passion, innovation and performance. These principles apply to everything we do, our team is inspired and delighted to go beyond the expected.
Every element of our business model is connected and powered by another. Continuous product and process development, improving the product design focusing on engineering.
Every project is different. This is why Metallux guides and customizes its products to deliver a wide range of tailored solutions.
Metallux focuses on the customer. We offer prototyping, consultancy and validation services and follow-up each project to ensure high quality results.
Our two energy efficient factories are powered by renewable electricity. We are focused on packaging recyclability and the choice of the most sustainable and safe of raw-materials for both the environment and humans.
A team of passionate people with a variety of backgrounds and cultures with one goal: to drive innovation across our products and support mutual and sustainable growth with our customers while contributing to a more socially inclusive world.
Massimo Romano
Managing Director
Nicola Sirchia
Sales Manager Industrial & Automotive
Marcello Colona
Sales Manager Healthcare
Anton del Prete
Area Sales Manager
Claudia Martinelli
Customer Service
Giorgia Carraro
Customer Service
Victoria Turi
Customer Service
Franco Rossinelli
Supply Chain Manager
Massimo Monichino
Research and Development Manager
Daniele Bacilieri
Production Manager
Daniele Milani
Quality Manager
Emanuela Tosarello
Health and Safety Manager