Divisions overview
WE ARE LEADERS
ENGINEERING &
MANUFACTURING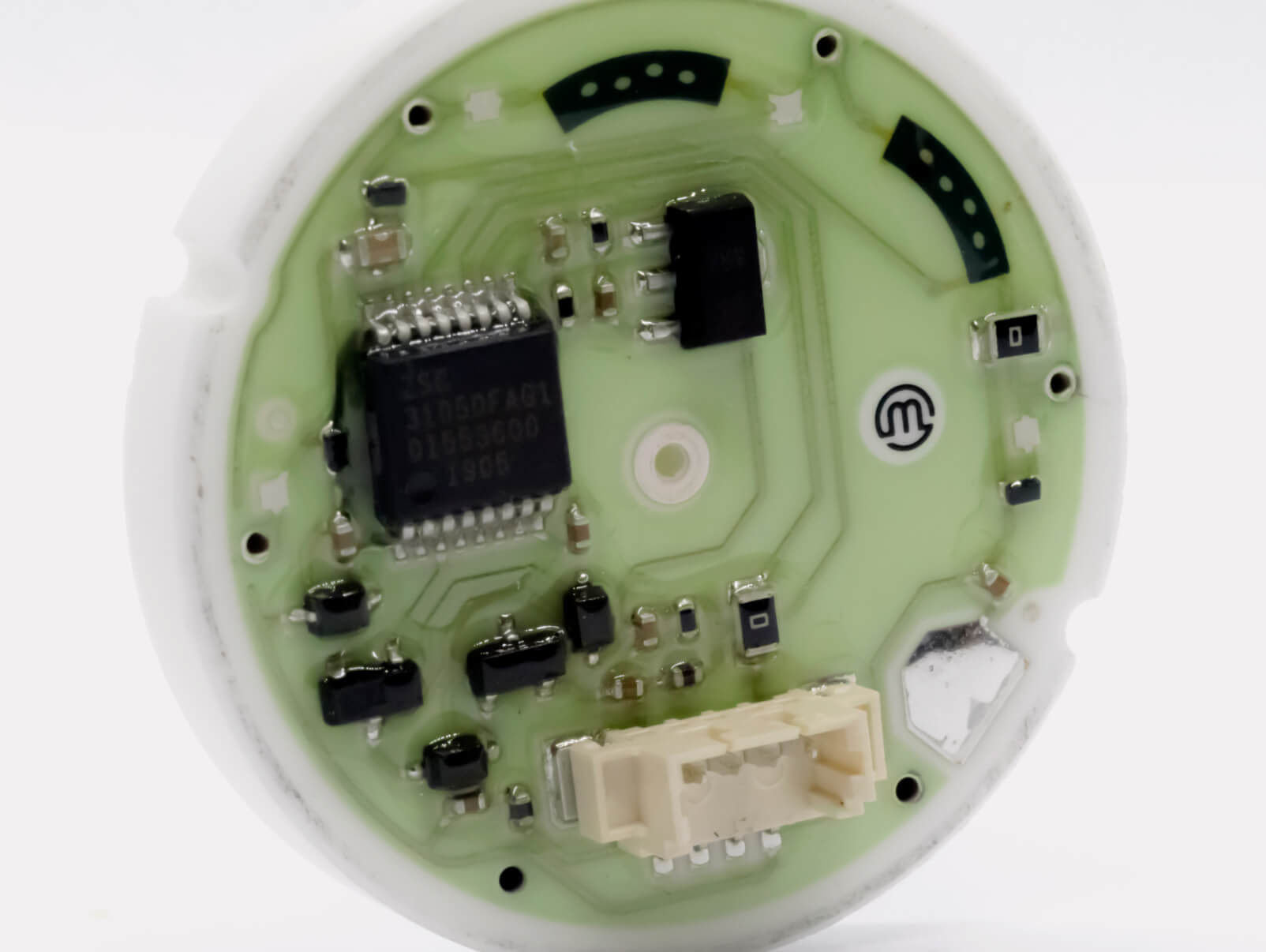 01.
Pressure Sensors
Metallux ceramic pressure sensors offer high chemical resistance, long-term stability for application driven solutions.
The sensing cells work following the piezoresistive principle, the Wheatstone bridge is screen printed directly on the ceramic by means of thick film technology.

Metallux product portfolio includes fully customizable analogic and integrated signal conditioning sensors in different pressure and output values.
02.
Hybrid Circuits
Metallux offers Electronics Manufacturing Services (EMS) through continuous development.

Our state of the art equipment and our value-added engineering allows manufacturing of your designed electronics or devices accordingly to the strictest customer requirements.

Metallux offers different varieties of surfaces and assembly techniques produced in a clean ISO 8 environment to the highest precision with granted high repetitive accuracy.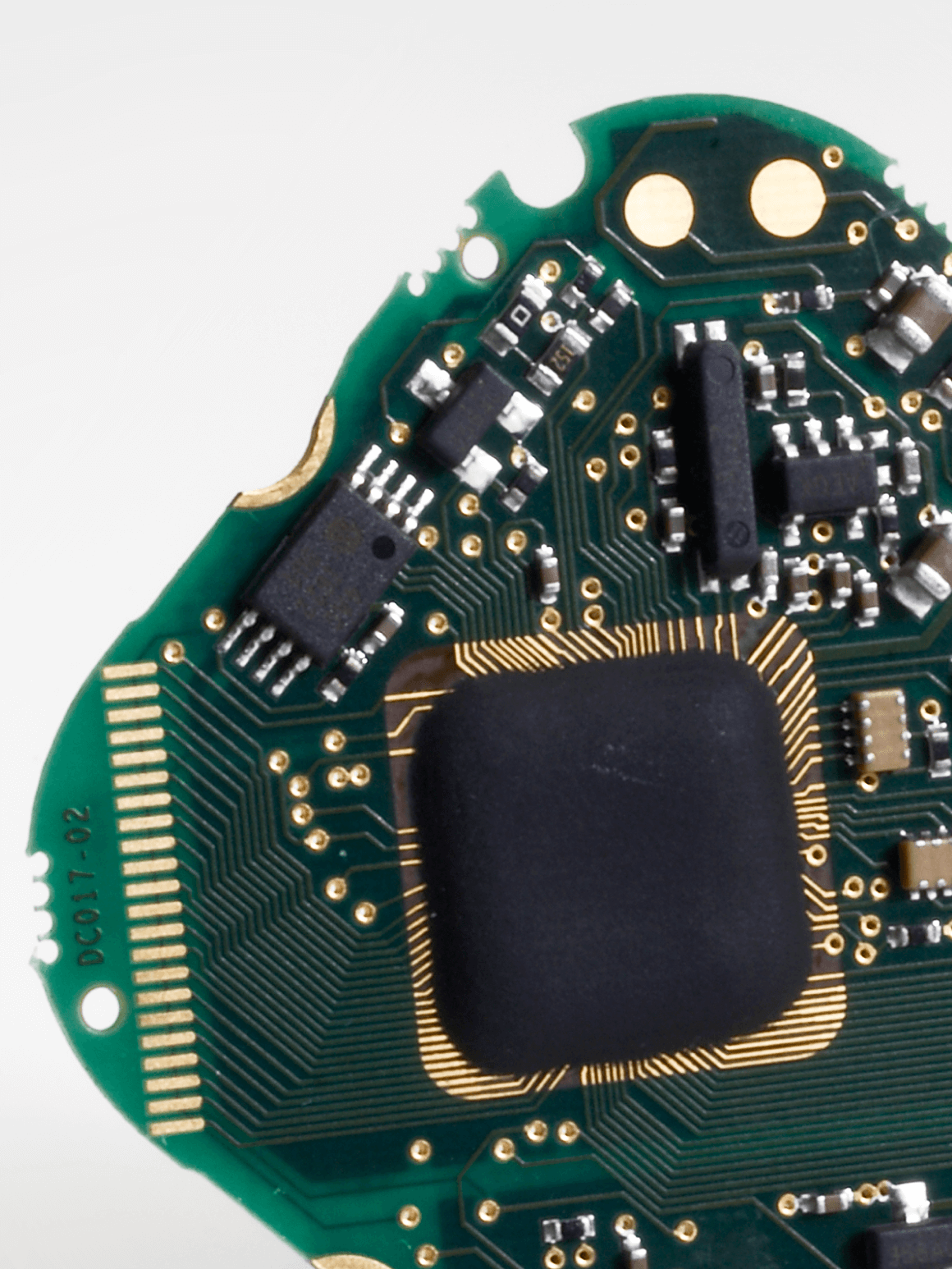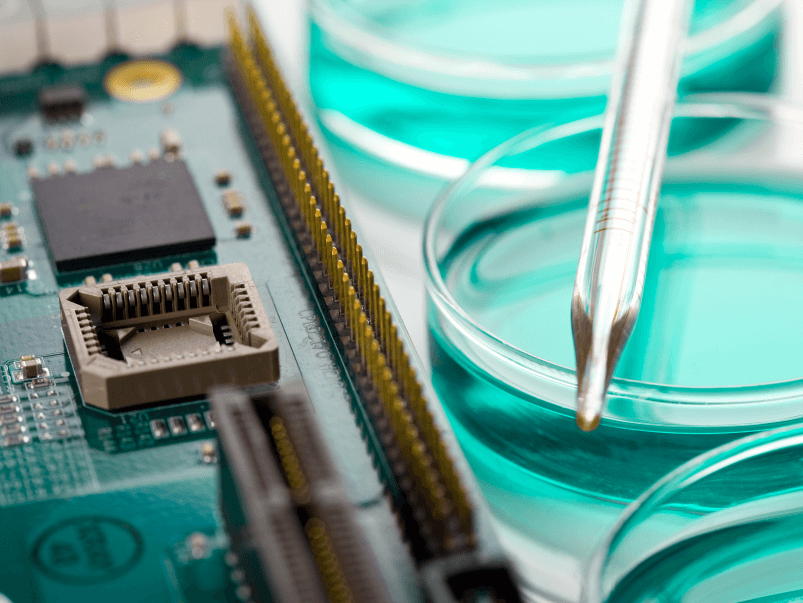 03.
Healthcare
Metallux offers full-service medical and health-care production capabilities.

Thanks to our UNI Medical producer certification, our ISO 7 DNA and RNA free clean rooms and its qualified and customizable supply chain, flawless state-of-the-art products are granted.