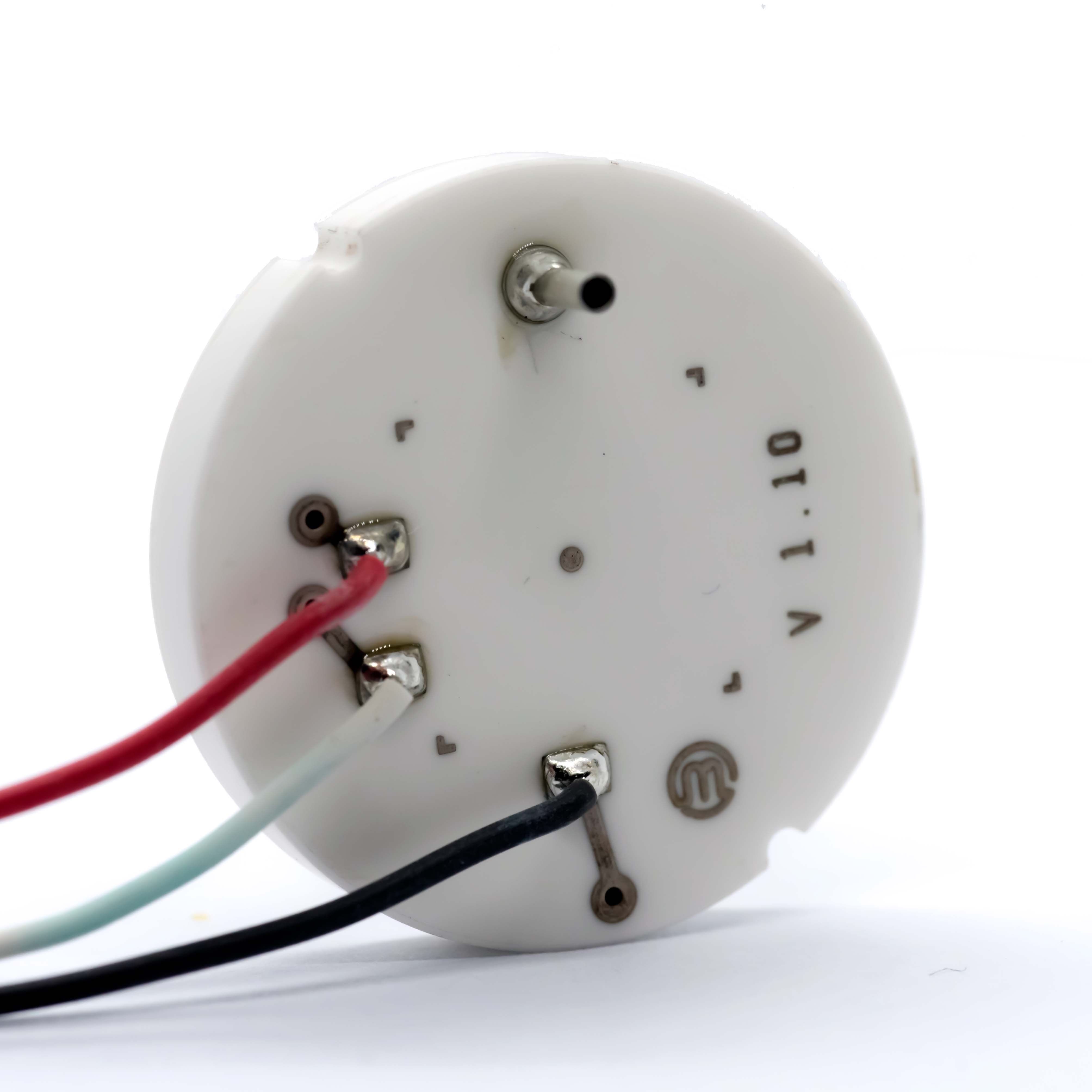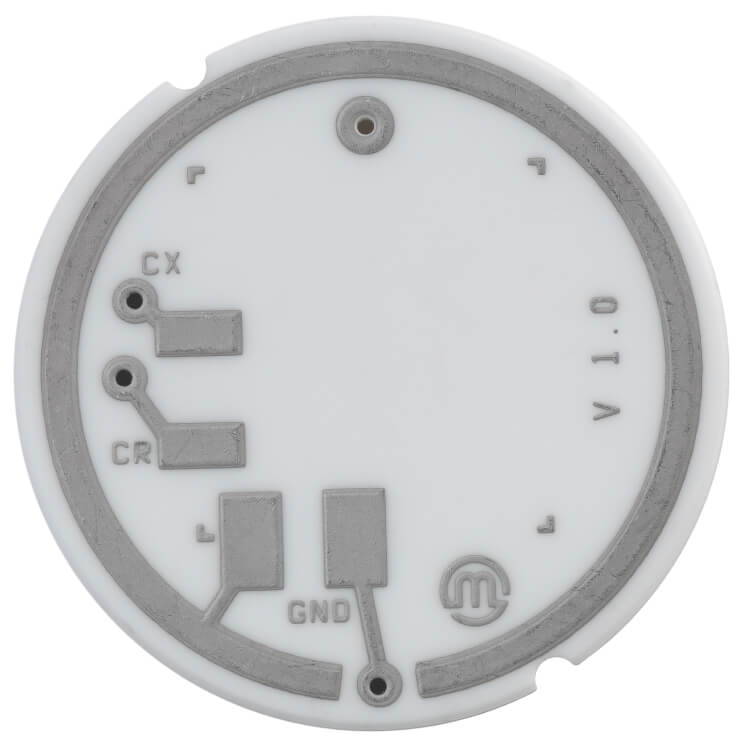 Pressure sensor - ME550
Capacitive, Ø32mm
Metallux ME550 capacitive pressure sensors for gauge, absolute or sealed gauge pressure measurement. High sensitivity at low pressures, immune to disturbances.
Product
Description
Metallux ME550 pressure sensors are made with a ceramic base plate and a flush diaphragm and work following the capacitive principle, in which the pressure measurement is given by the variation of capacitance due to deformation of a capacitor's plates. The moving capacitor plate is screen printed on the flush ceramic diaphragm which is, in turn, glued to the sensor's body.
The capacitor plate faces the inside where a cavity is made and the diaphragm's opposite side can therefore be exposed directly to the medium to be measured. Sensor's vent hole is protected against humidity and dirt by a special filter glued to the ceramic cell (PCS).
The wide diameter (32.4 mm) and the use of the capacitive technology make the ME550 a sensor suitable for measuring very low pressures, as low as 60 mbar. Nevertheless, ME550 sensors feature a high burst pressure, making them quite reliable in many applications.
Because of the Al2O3 ceramic excellent chemical resistance (aggressive gases, most of solvents and acids, etc.), no additional protection is normally required. Metallux ME550 sensors can be provided in the gauge or absolute versions.
Specifications
PRESSURE RANGE fso (bar)
0,16 - 0,4 - 0,6 - 1 - 2 - 5 - 10 - 20
PRESSURE RANGE fso (psi)
7 - 14 - 29 - 72 - 145 - 290 - 720 - 1450
PRESSURE TYPE
Absolute, Gauge
SIGNAL OUTPUT
Differential mV/V Signal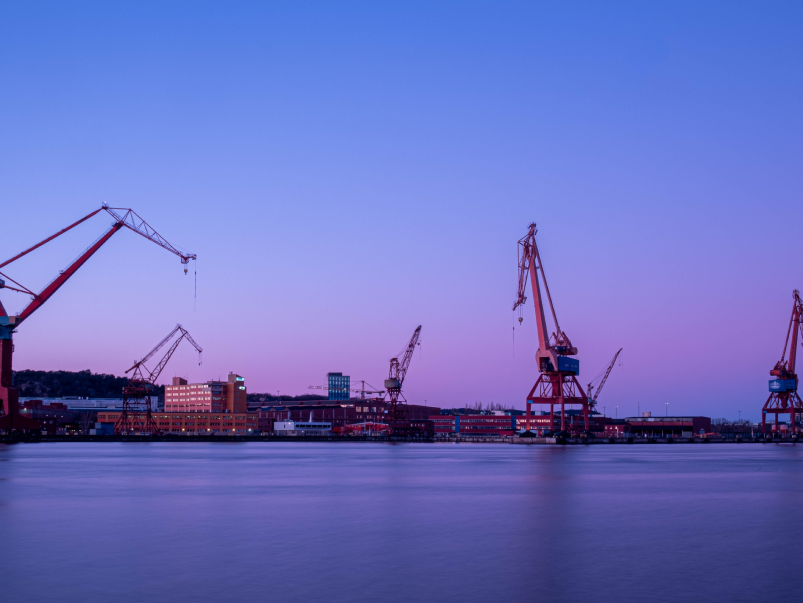 Our industries
Doing good sits at the heart of everything we do. The Metallux logo is a commitment to creating a better high-tech world for everyone by unique opportunities to work with consumers to make sustainable living commonplace. We partner with global OEMs, Tier 1, 2 & 3 through to small family-owned stores, to grow our business and theirs.