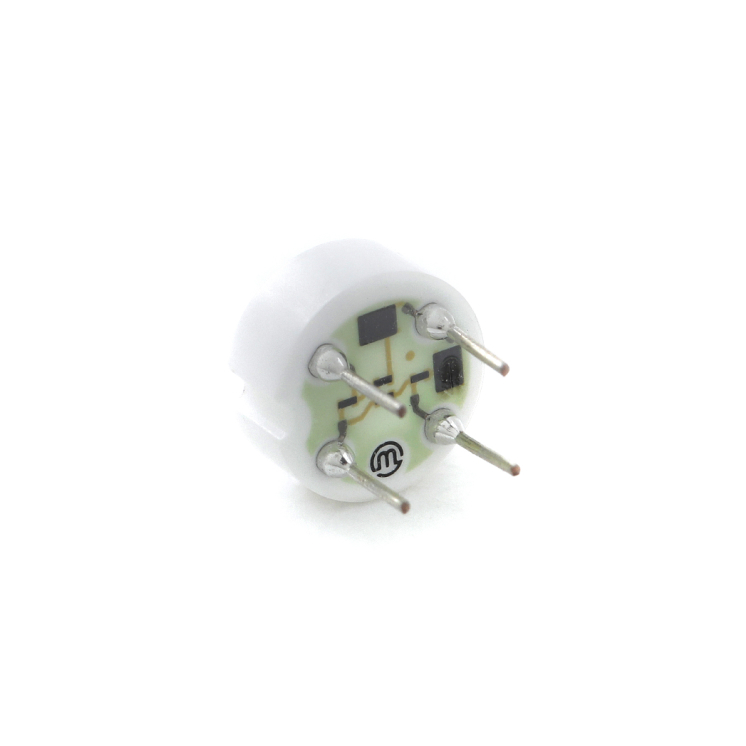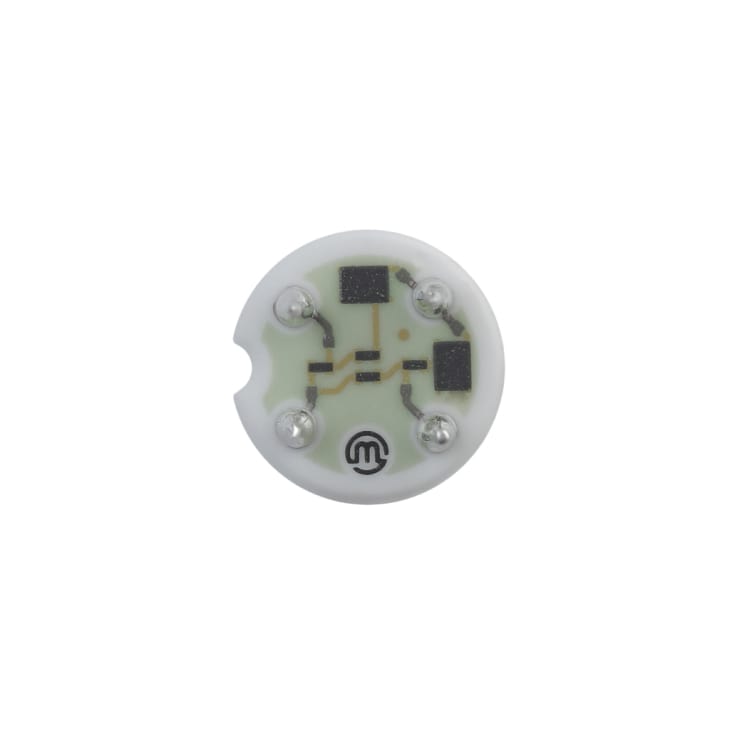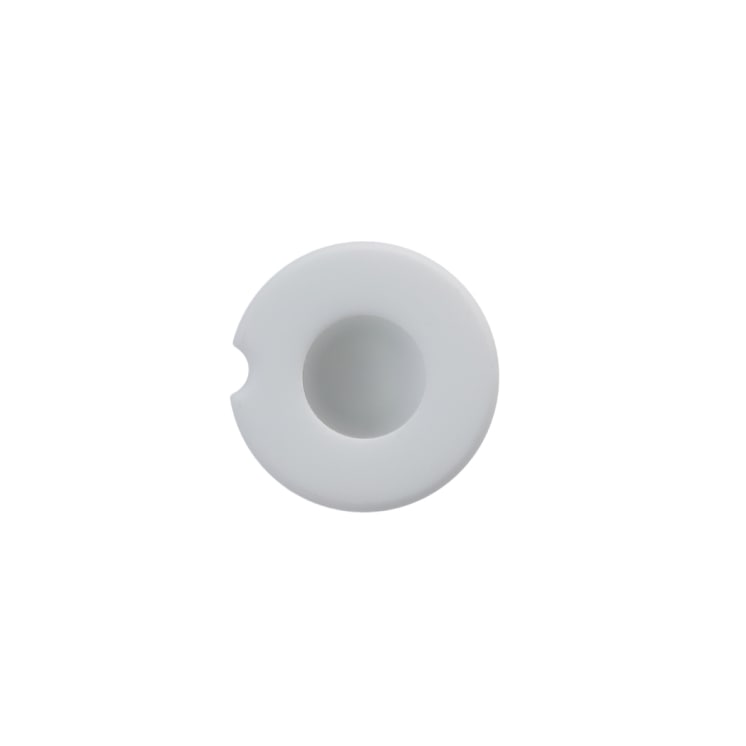 Pressure sensor - ME910
Monolithic, mV/V, Ø9mm, ceramic pressure sensor
Metallux ME910 monolithic piezoresistive pressure sensors for gauge pressure measurement. High reliability differential mV/V compensated pressure sensors. Reduced diameter of 9mm.
Product
Description
Metallux ME910 monolithic pressure sensors are made with a ceramic cell and work following the piezoresistive principle. The Wheatstone bridge is screen printed directly on one side of the ceramic diaphragm by means of Thick Film technology.
The diaphragm's opposite side can be exposed directly to the medium to be measured. Because of the Al2O3 ceramic excellent chemical resistance (aggressive gases, most of solvents and acids, etc.), no additional protection is normally required.
Thanks to the reinforced outer area (monolithic structure), the sensor can be mounted directly in a plastic or metallic case by using O-ring. Pin termination on two lines allow an easy and more stable electronics mounting. ME910 sensors are designed in such a way so that temperature changes and pressure overloads do not cause loss in reliability. Metallux ME910 sensors ensure optimal linearity across the entire range of measurement and minimize effects of hysteresis. Its diameter of only 9mm makes ME910 sensors suitable for miniaturized systems.
Specifications
PRESSURE RANGE fso (bar)
10 - 20 - 50 - 100
PRESSURE RANGE fso (psi)
145 - 290 - 725 - 1450
TECHNOLOGY
Piezoresistive
SIGNAL OUTPUT
Differential mV/V Signal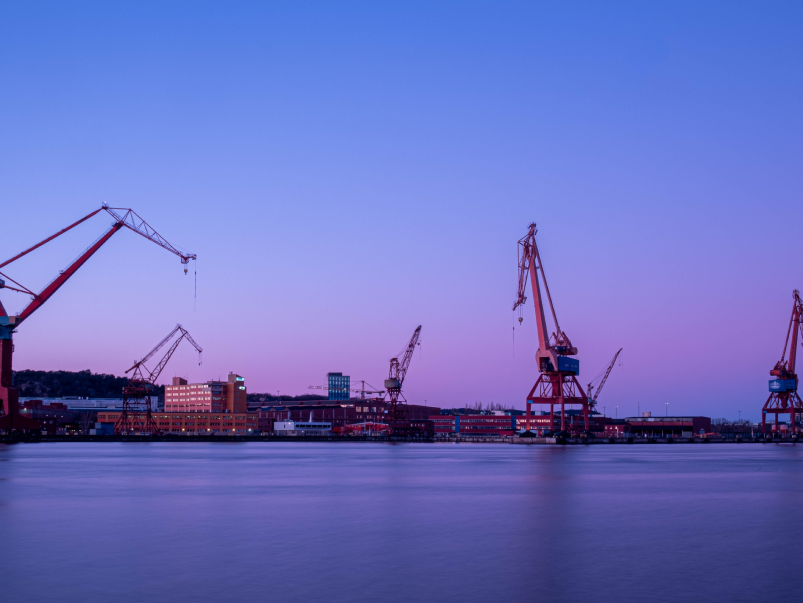 Our industries
Doing good sits at the heart of everything we do. The Metallux logo is a commitment to creating a better high-tech world for everyone by unique opportunities to work with consumers to make sustainable living commonplace. We partner with global OEMs, Tier 1, 2 & 3 through to small family-owned stores, to grow our business and theirs.