Flow Sensor
Industrial Industry
Intelligent Process Monitoring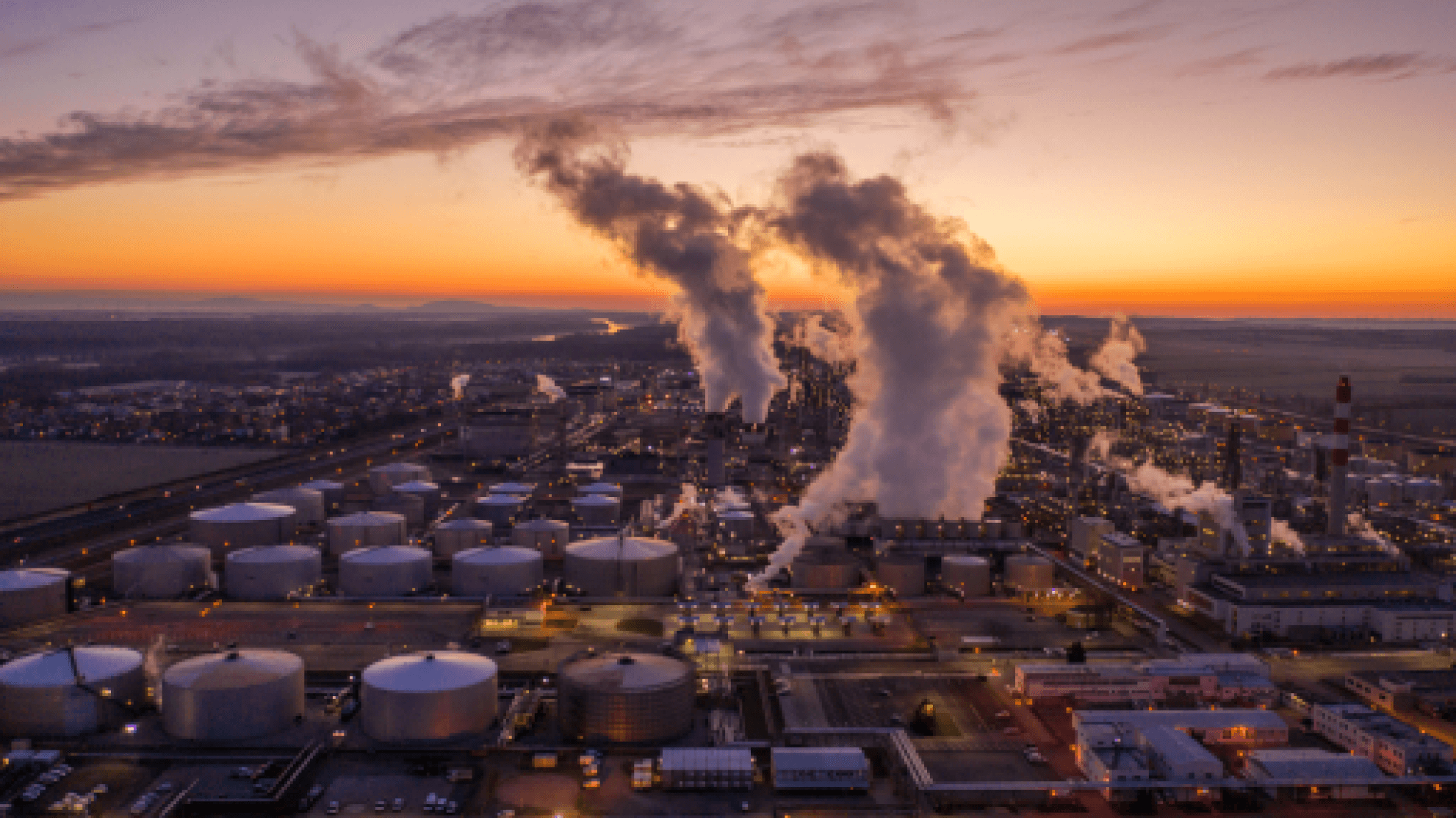 Metallux's sensor division has developed a customised sensor for the industrial sector capable of measuring flow and temperature.

The flow sensor allows simultaneous measurement of the flow velocity and its temperature, irrespective of the position of the steel cylinder in which it is welded and of the flow velocity in its duct.
Thanks to the trimmed resistors and the temperature sensor, the flow sensor is able to correlate the temperature variation, measured by the screen-printed PTC, to the flow variation. This configuration makes the sensor sensitive to even the slightest change in flow.
This accurate and reliable real-time monitoring leads to increased efficiency and productivity of our customer's machines and equipment. This leads to optimised resource consumption and reduced environmental impact.

Typical application for flow sensors include:
- Flow rate control in filling machines
- Refrigerant control in power generators
- Refrigerant management

Enquiry now!
We help you plan your projects. Customised and higly efficient solutions based on the project specificaitons. Swiss technology at your service.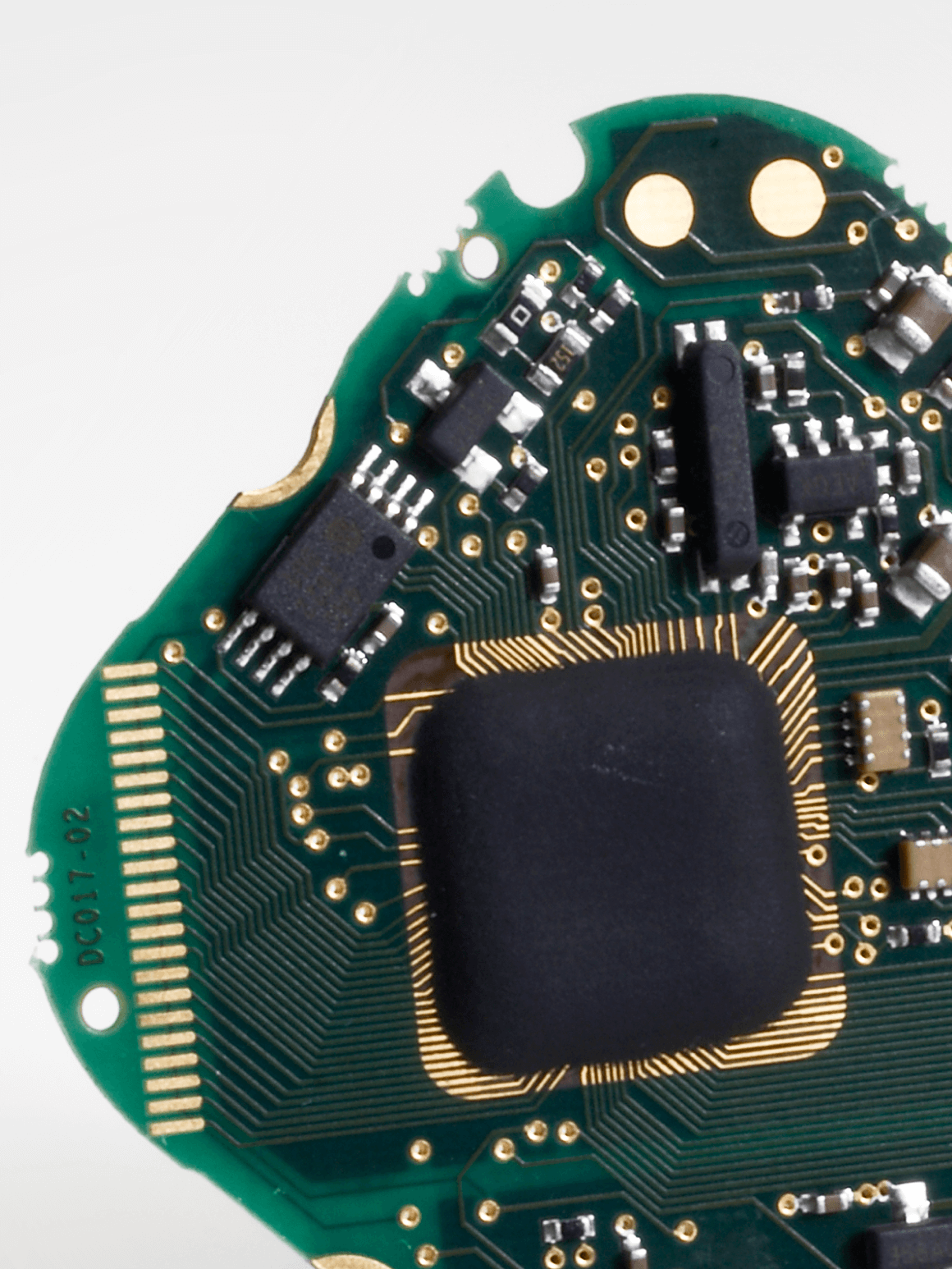 Hybrid circuits
Metallux ceramic pressure sensors offer high chemical resistance, long-term stability for application driven solutions.
The sensing cells work following the piezoresistive principle, the Wheatstone bridge is screen printed directly on the ceramic by means of thick film technology.

Metallux product portfolio includes fully customizable analogic and integrated signal conditioning sensors in different pressure and output values.