High overload and burst pressure values
Industrial Industry
The optimal solution for high pressures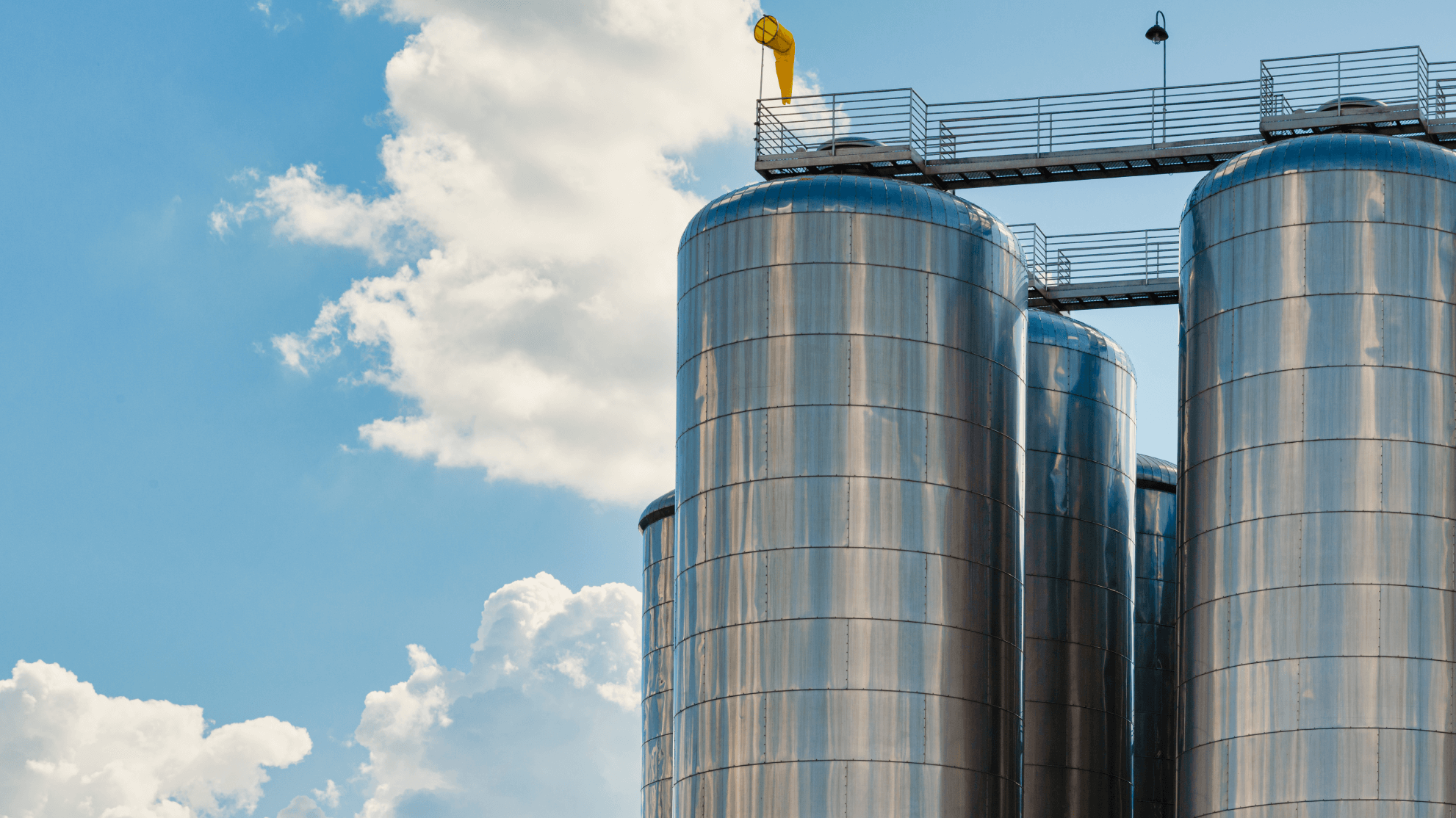 Metallux ME680 steel pressure sensors have outstanding resistance to overload and burst pressure values and aggressive media. ME680 stainless steel sensors are distinguished by their robust design and material, which allow high safety and optimal performance even in case of pressure peaks.
Typical application for ME680 sensors include:
- Hydraulic in the automotive and industrial field
- Pneumatic in the auomotive and industrial field
- Refrigerant management
Features and applications
The product range includes various types of sensors with different characteristics, suitable for use in different industrial sectors, in particular when there are special hygiene and safety requirements (e.g. systems where Freon is used).
One of the sensors produced by Metallux is used in a brewery, inside the beer production line.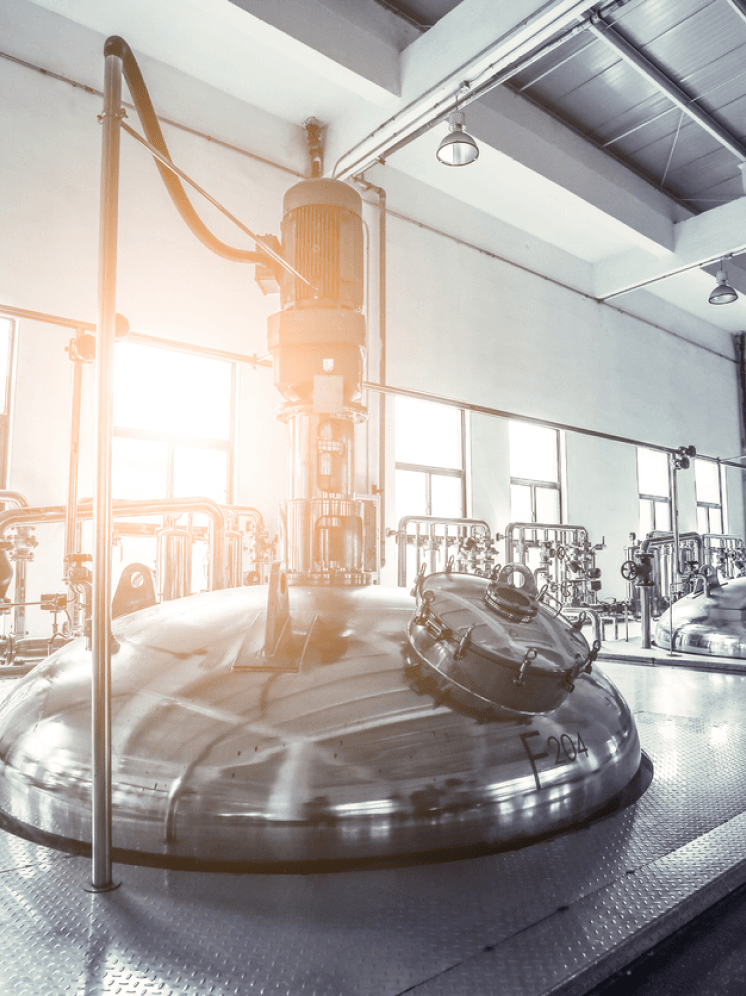 Metallux ME680 steel sensors are welded directly onto the transducer without the need for seals or o-rings. Optimal mounting ensure no leakeage escape the system in case of uncontrolled bursts.
Customization availabilities call for custom output values and dedicated threading.

Enquiry now!
We help you plan your projects. Customised and higly efficient solutions based on the project specificaitons.
Swiss technology at your service.