Smart watering
Industrial Industry
Next generation drip irrigation systems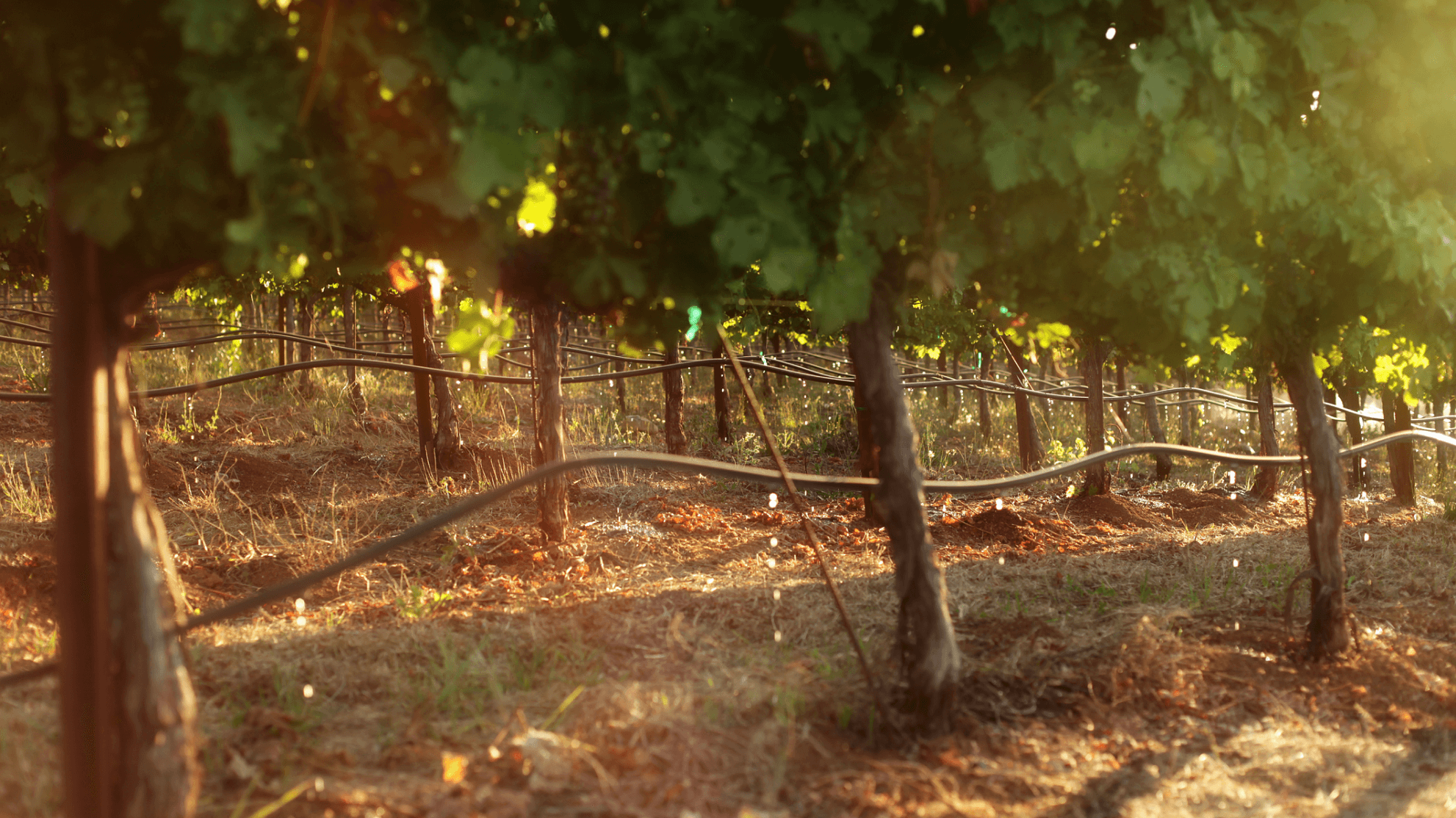 Metallux ceramic pressure sensors have excellent chemical resistance due to the AI2O3 ceramic with great water resistance, making them suitable for nearly all hydraulic systems.

Drip irrigation is a type of micro-irrigation that is designed to conserve soil nutrients and to minimize or prevent waste. Most drip irrigation systems use a design that directs water directly to the plant roots.
The development of smart drip irrigation systems call for Metallux pressure sensors.

Metallux ceramic pressure sensors can be found integrated in the watering device or the pipeline, the purpose of our ceramic pressure sensors is to guarantee the erogation of water on demand, a regular and constant flow in the irrigation system and to ensure any eventual mix of additive fertilising substances.
Dedicated microelectronics hybrid detect the moisture of the soil and activates the system only when required.

Enquiry now!
We help you plan your projects. Customised and higly efficient solutions based on the project specificaitons.
Swiss technology at your service.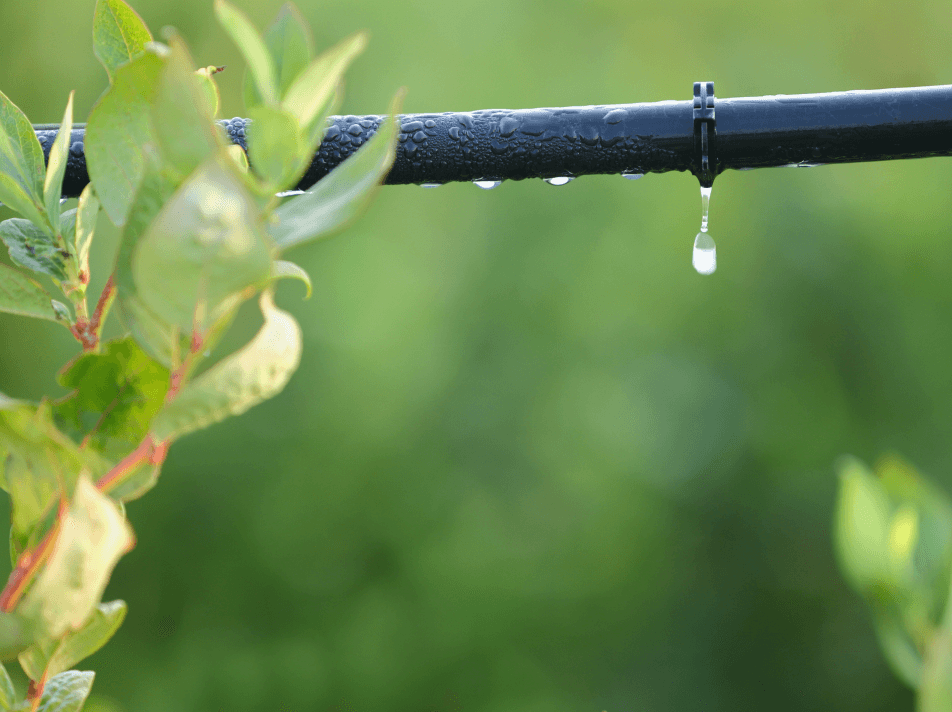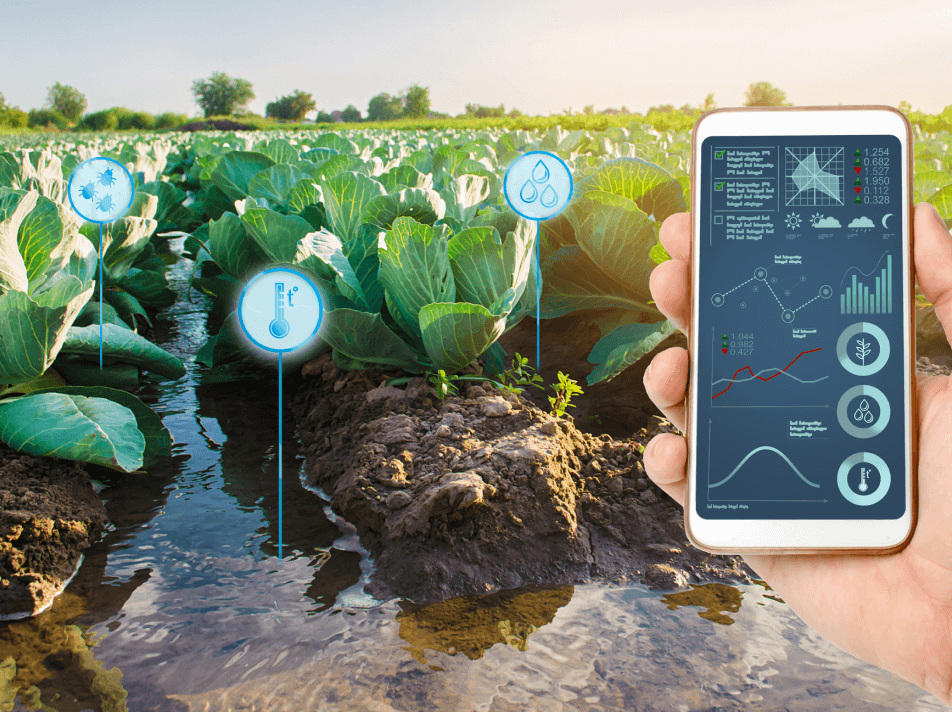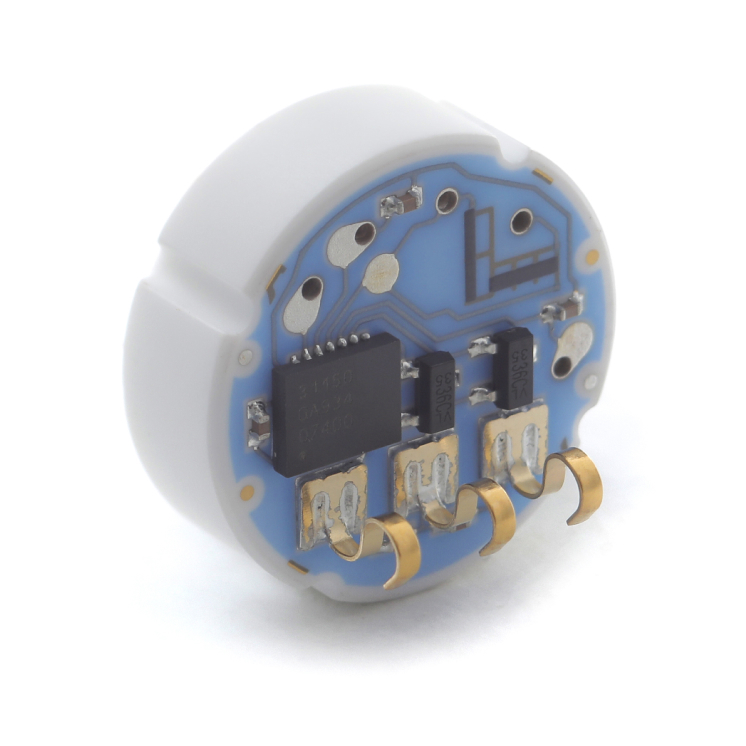 ME780
Metallux ME780 flush mount piezoresistive pressure sensors for gauge, absolute or sealed gauge pressure measurement. High reliability. Integrated SMD signal conditioning 0,5 - 4,5 V Ratiometric calibrated and compensated pressure transducers.